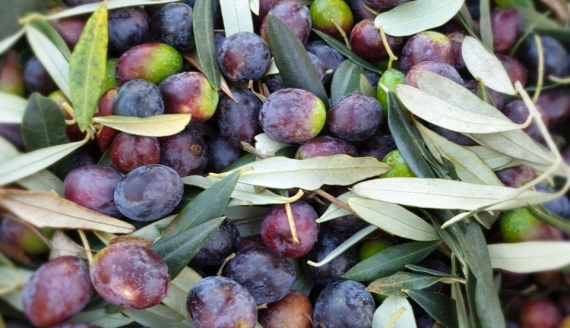 Istria - the best olive growing region in the world
Istria is known for its traditional values ​​- beautiful untouched nature, crystal clear sea, rich history, and culture, as well as incredible flavors of wine and olives. The wealth that Istria has in its attire is truly amazing, and its homeland of antiquity, beauty and health will gladly welcome you and welcome you into your arms.
In addition to being so well known for its traditional values, Istria also has one truly flattering title. Undoubtedly, its beauty leaves you breathless, just as olive oil creates just those notes that were missing from the final plate. Welcome to Istria - the best olive growing region in the world!
The olive branch is a symbol of peace and its long-lived trees are inextricably linked to the Mediterranean and Istria itself. The roots of the olive tradition in Istria go back to ancient times when the ancient Romans recognized the fertile soil of Istria for the cultivation of the Mediterranean elixir - olive oil. Based on this long tradition, Istrian olive growers have created some of the best olive oils in the world, thus certainly justifying the flattering title - the prestigious world guide to top extra virgin olive oils, Flos Olei, declared Istria the region with the best olive oil in the world. even four times!
The tradition and quality of the oil itself are recognized on a global scale, and of course, it is also used at the very top of gastronomy. With that, you can be sure of the perfect flavors of Cotton Club Restaurant & Bar cuisine! In addition to tasting their olive oil in their finest delicacies and specialties, you can also buy them yourself to create beautiful specialties that will surely delight your loved ones!